Boathouse at the Riverside
The Boathouse at the Riverside restaurant offers a relaxed, vibrant and elegant waterfront dining experience in downtown Fort Lauderdale. The interior of the restaurant sports a tropical fish tank that greets diners as they enter from the sidewalk. Boaters who've docked their boats to dine with us access the restaurant via our lush, tropical patio with some of the best waterfront views in Fort Lauderdale. At the heart of it all is a large, lively bar area perfect for Happy Hour gatherings, pre-dinner cocktails or just stopping in for a drink to see where the night takes you. Grab a seat and a take in the beautiful view of the New River, while perusing a wide selection of local & international inspired cuisine, creative specials and diverse cocktail options. After a day of boating or exploring Fort Lauderdale, join us for our delicious food and laid-back, stress-free "deck shoes and shades meets bottles and breeze" vibe.
Our Hours
Our Hours
All Day Dining (Daily) | 11:00 am to 10:00 pm
Sunday Brunch: 11:00 am to 3:00 pm
Pool: Sunrise to Sunset Daily
Happy Hour (Food): Mon-Fri 4:00 pm - 6:30 pm
Happy Hour (Drink): Mon-Sun 4:00 pm - 6:30 pm
Our Menu
Savor a delicious assortment of Mediterranean-inspired small plates and cocktails all served with a side of amazing Fort Lauderdale waterfront views.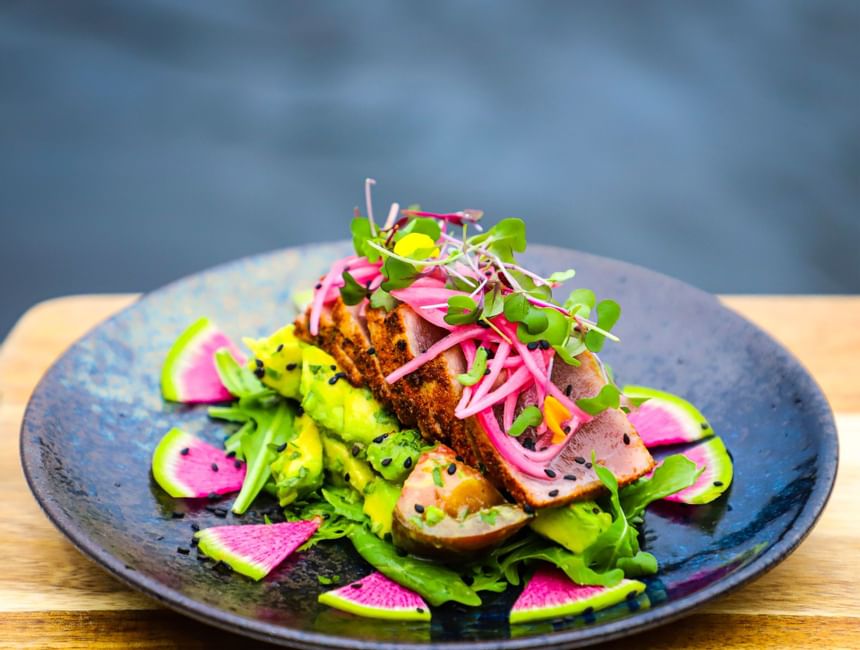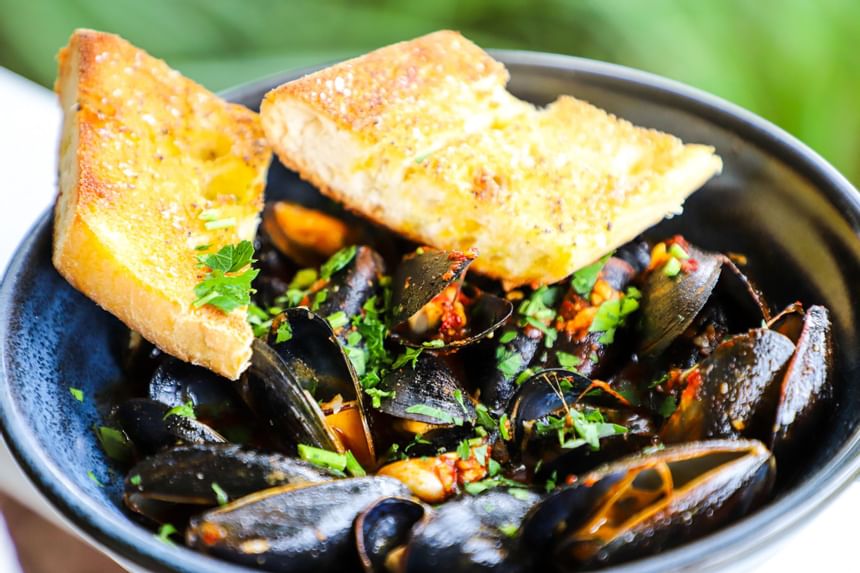 Special Promotions
There's always something new at Boathouse at the Riverside! Learn more about our Happy Hour and other upcoming events & promotions.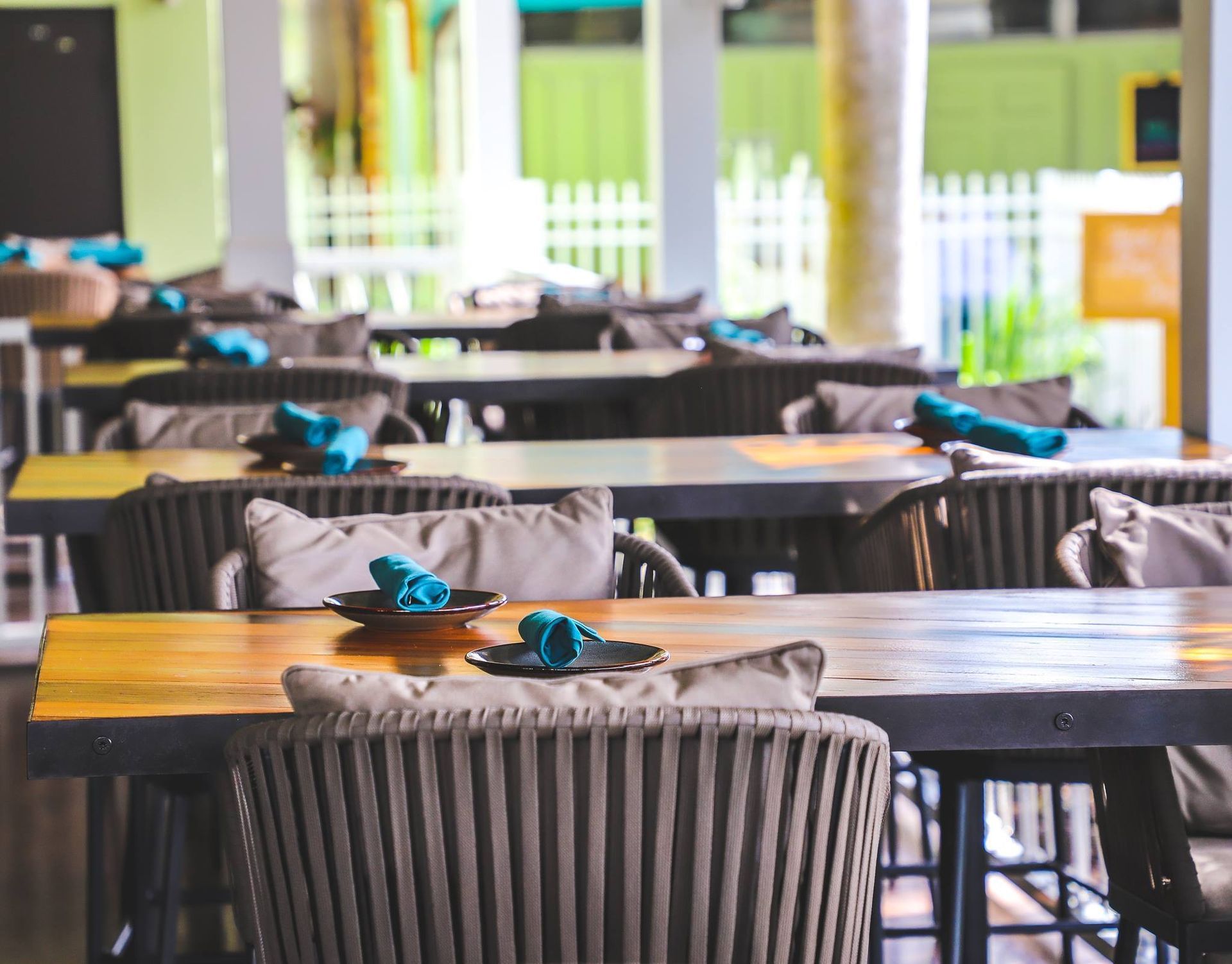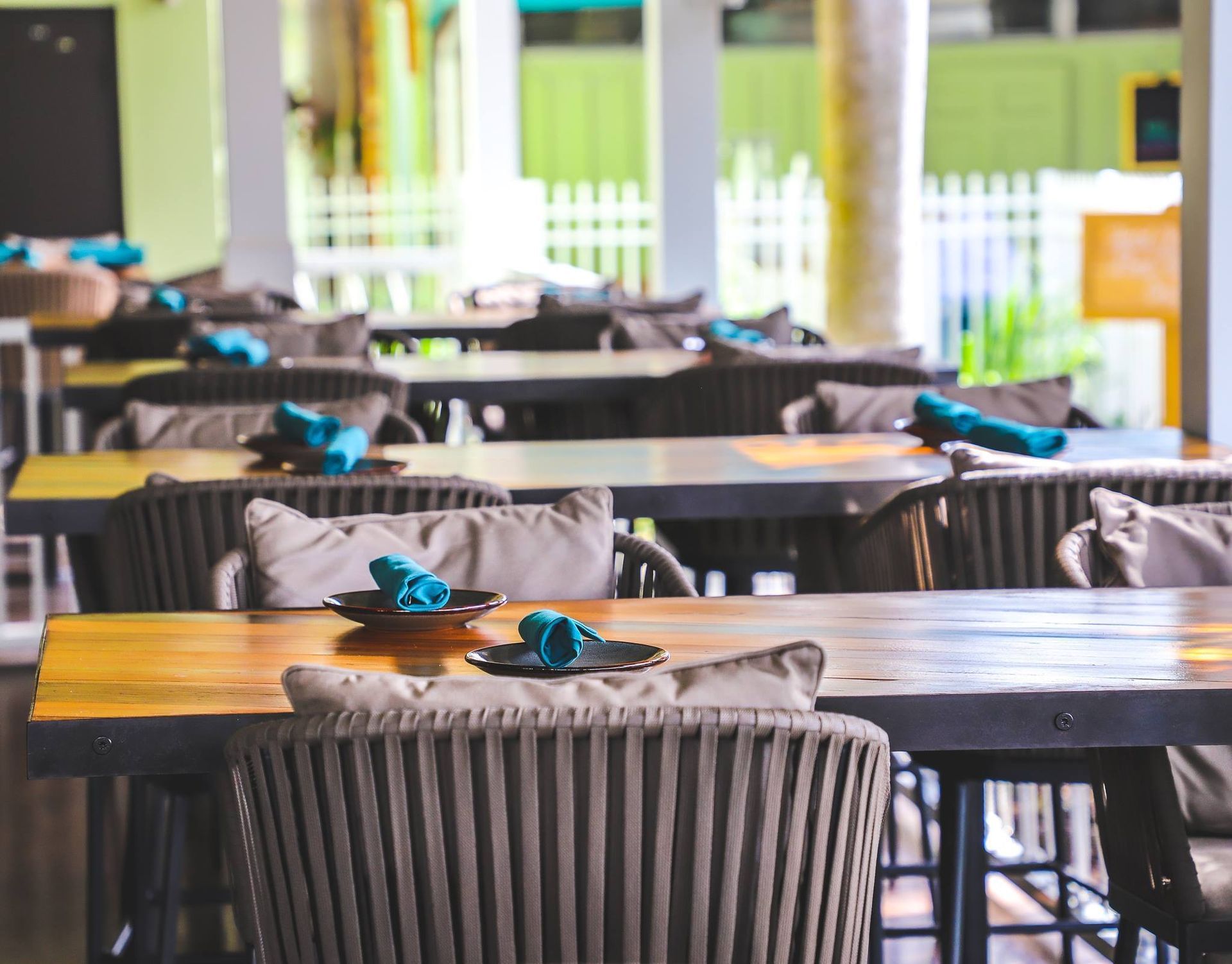 Private Parties
Add a little waterfront flair to your next special event. Find out more about private dining options at Boathouse at the Riverside.
Congratulations to our very own, Executive Chef Kate McBride!
Featured in Travel Host Magazine | Fort Lauderdale's Meet the Chef